Instead of letting the job search steal it
Sign up for the Job Search Tips newsletter and join other career changers entering the design world.
Every Friday you'll receive 1 action item straight to your inbox to keep you inspired and excited about your next position.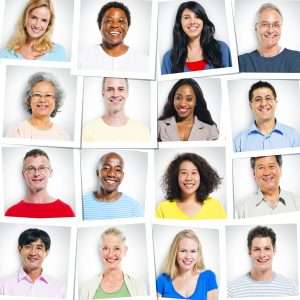 After switching to the design world over 20 years ago, my career went in directions I never thought possible.
Design changed my life. Being creative filled my soul.
I am passionate about helping others also make the career journey into the design world.
I have trained 1000s of professionals the skills they need to advance in their career. My courses on Coursera reached over 135,000 learners.
I've been an employee, a contractor, a freelancer, and a business owner. I understand what's needed to find your next job.
I'm here to help you do just that!