Instead of letting the job search steal it
Sign up for the Job Search Tips newsletter and join other career changers entering the design world.
Every Friday you'll receive 1 action item straight to your inbox to keep you inspired and excited about your next position.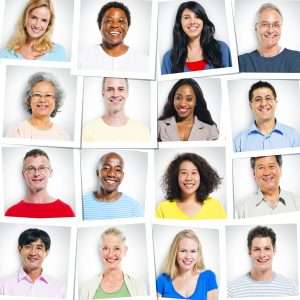 Questions? Or, comments?
Just fill out the form below and I will get back to you shortly.